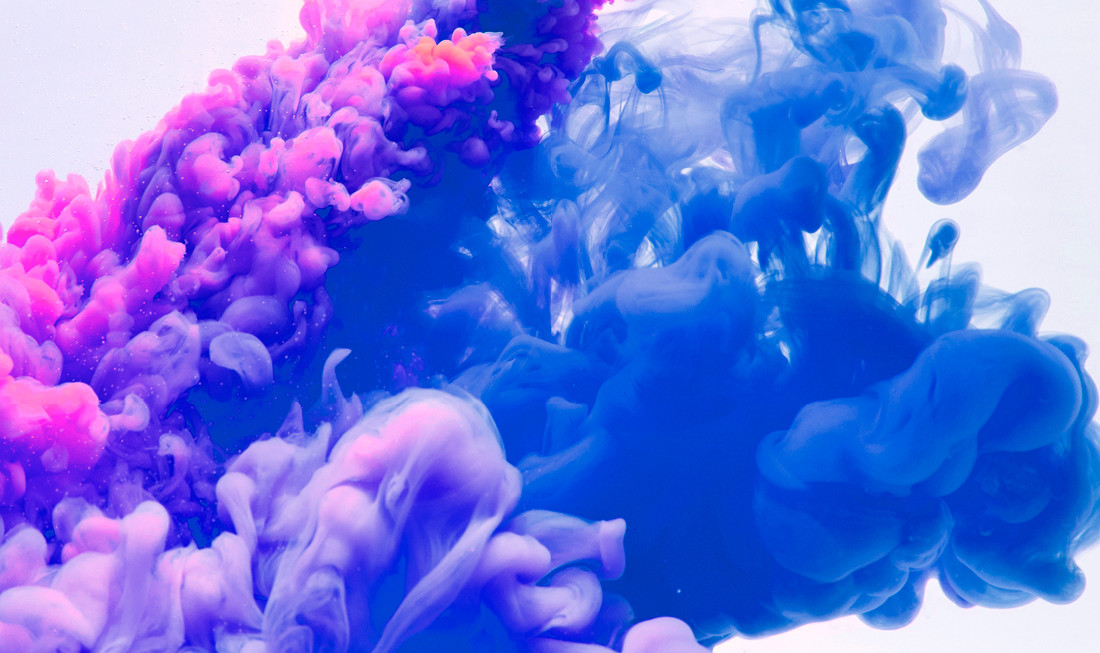 A business up in smoke
Brian Thornhill of Brian Thornhill and Son Insurance Brokers tells a story of one of his clients,
"Around 25 years ago we arranged insurance cover for a family run fish and chip shop in a small mill town in Lancashire. It stood in a typical Coronation Street setting. Rows and rows of terraced houses looking out onto cobbled roads, with a corner shop on one end of each terrace and either a pub or fish and chip shop on the other.
Two huge mills dominated the town and everyone in the district relied on them for work of one type or another, either in the actual weaving sheds or in the small units created in the mills auxiliary buildings, where small businesses had been created. Cotton wasn't king anymore and the textile industry was in terminal decline just as it was throughout the north of England.
This corner chippy had been run by the same family for over fifty years, passed from father to son, then onto a nephew. It wasn't hard to imagine rows of tired mill workers queuing up outside this small, cosy establishment on a Friday night, all in eager anticipation of their weekly treat of a "chippy tea" as they say in Lancashire, after a hard days toil.
I remember taking the phone call as if it were yesterday. "We have had a fire," said our client, and I arranged to meet him the following morning at the shop before speaking to the insurance company.
That morning, as I looked at this forlorn little chippy from my car all those years ago, I noticed the faded plastic sign hanging from a chain in the window that proclaimed "frying tonight".
But that window was now blackened by heavy smoke, the shop door was open and the painted red brickwork above it was peeling as a result of intense flames within, roaring outwards. The window frame above was scorched and the glass was cracked and broken by searing heat.
I met the policyholder there, and the loss adjuster appointed by the insurance company. The client advised us that he had fired up the range as normal and served the usual lunchtime rush, before having a well-earned cup of tea, when a neighbour came running in to say that heavy black smoke was billowing from his extraction chimney which ran up an external wall to the side of the building. Within seconds the policyholder explained the whole range erupted into a sea of acrid smoke and flames and it was all he could do to shut down the gas and run from the building to save his own life.
"When was the range last serviced?" asked the loss adjuster.
"I did it myself about a month ago," replied the client. Amazingly, 25 years or so ago some insurers allowed policyholders to service their own ranges, and many did, but don't try it now!
"And when was the extraction ducting last cleaned?" continued the Loss Adjuster.
Silence. "I think my Uncle had it cleaned before I bought the business from him," came the policyholder's eventual reply.
"When was that?" said the Loss Adjuster.
"Six years ago," replied the policyholder.
Now I can't quite remember how many pounds of congealed fat were estimated to have coated the extraction ducting walls, but it was a considerable amount. Apparently the extraction fan had been working it's socks off to compensate for the ever reducing size of the remaining hole in the ducting, until finally, that day, it gave in, either bursting into flames or simply grinding to a halt, which caused the fat in the ducting walls to ignite, taking the range with it.
It's never a pleasant experience when an insurance company turns down a claim, but in this instance, they had no other option. Policy conditions clearly detailed that extraction ducting should be cleaned professionally twice a year, so not to have them cleaned for 6 years was something the insurance company couldn't ignore.
In fairness the client never challenged the insurer's decision, he knew he had done wrong and he took it on the chin. Without the insurance pay out, the client couldn't afford to refit the shop and closed it down entirely, which was very sad.
Just as sad however, was the fact this delightful little establishment, which had fed an army of mill workers throughout a world war and which had seen countless other historical events since the early part of the twentieth century and which had provided an income and shelter for its proprietors and their families through 3 generations, was now gone forever.
I drove past some years later and the whole of the ground floor had been converted into living accommodation."
Lucy Thornhill explains, "This is a salutary tale, so be careful to check your insurance policy wording. Make yourself aware if your insurers insist that the ducting and extraction system to be cleaned every six months or once a year, as with our policy. If in doubt, speak to your insurance adviser. All of our staff are approachable and very knowledgeable. After all, we have been specialists in Fish and Chip Shop and Fast Food insurance for the last third of a Century!"