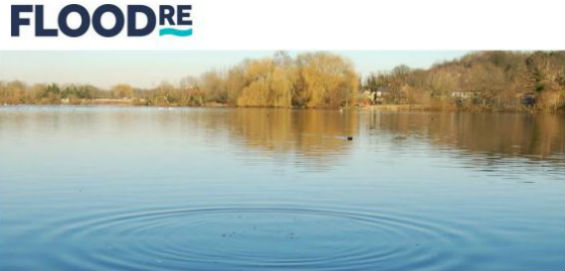 Government looking at a Flood Re style for SMEs
The recent floods have had a massive impact on homeowners and business owners alike, and whilst the government has introduced Flood Re, a plan to help provide affordable insurance cover for homeowners in affected areas, there is yet to be a similar scheme for those small businesses.
"We have pushed the government hard to explore options for small businesses which aren't covered by Flood Re," says Mike Cherry, national chairman for the FSB. "As a result, the government has set up a high-level, industry-led working group to explore how best to increase small business resilience. We hope to see the government report on progress before the summer."
The Guardian reported on Mike Dumbreck, owner of print, design and marketing firm Print Bureau in Hebden Bridge, saw his business destroyed by the Boxing Day floods. "From the printing machine to every piece of paper, it completed wiped everything out," he says. "Everything I had built up over the past 12 years had been tossed upside down." Dumbreck has received government relief and was insured, although he had to pay a huge premium of 25% of the claim, costing him "tens of thousands of pounds".
Print Bureau has reopened in a smaller unit and plans to find additional premises in the same area. "We don't have all our machines back so until we have the new space, we can't do everything," says Dumbreck. "But we're expanding, we're not letting the floods beat us."
Thousands of small businesses still face an uncertain future, with many left uninsurable or confronted with super high premiums. Like many business owners, Dumbreck is in a difficult position. "My insurance will not cover us at all for flood insurance. We're very vulnerable, I've had to find specialist insurance to insure us on expensive pieces of kit."
For small businesses, the journey has been emotionally and financially draining – and many are left feeling that the government has forgot them. "It's all gone quiet now from the government," says Dumbreck. "I don't know what they're doing to prevent or minimise this happening again. Because it will happen again."
If you are struggling with a risk in a flood area, then please do get in touch and we will endeavour to assist you.