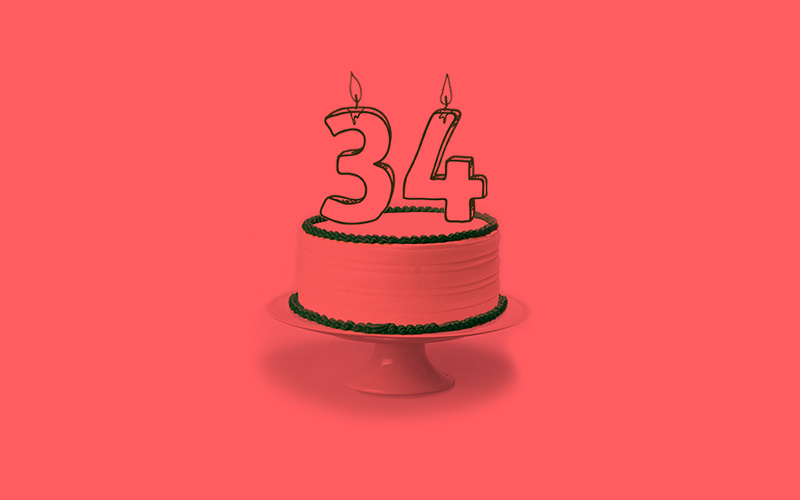 Happy Birthday to Us!
Thornhill Insurance is 34 years today, we are over half a century old and think we are looking pretty good, and that's not just Brian!
Since 1982, both the business and the family have grown, but the same values remain at the heart and that is excellent service, common sense underwriting, a friendly team and the desire to be the best!
We thought you might like a couple of pictures in honour of our birthday!