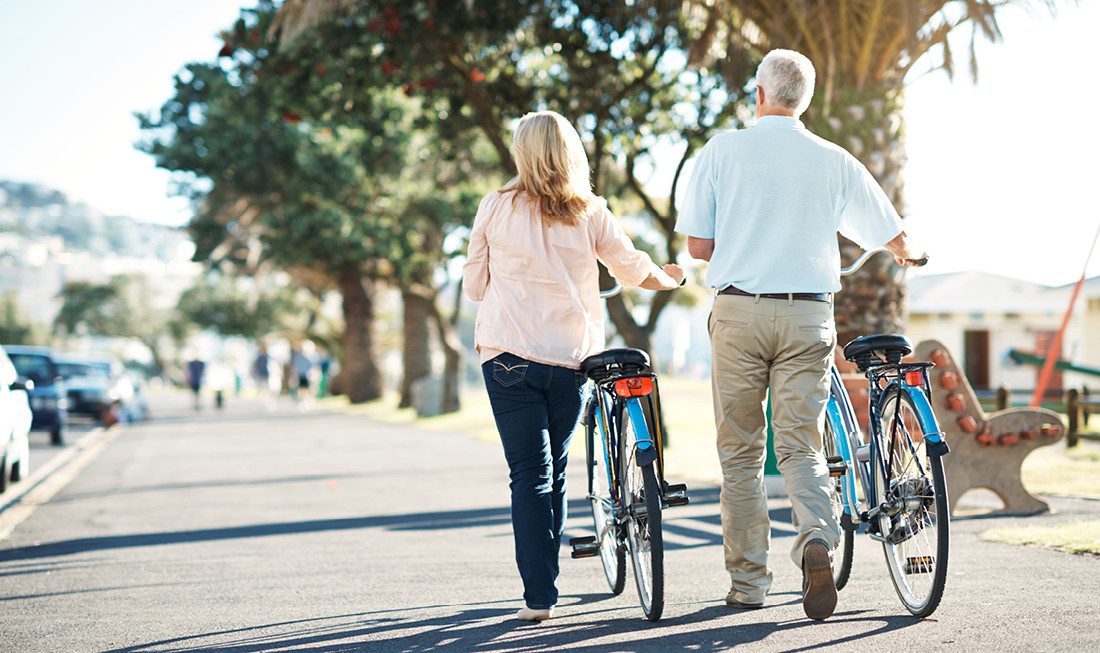 Retirement – Time to plan!
As well as offering some of the most competitive Business Insurance with high levels of standard cover, Thornhill Insurance also have a relationship with Clayton Holmes Naisbitt Financial Consultancy LLP, that can offer full, independent no obligation financial advice.
This is available on all aspects of Financial Advice from Wills to Mortgages and Pensions to Investments. The Automatic Enrolment into a Workplace Pension scheme is something many businesses will have to embrace this year – but how many of us know the facts?
According to the Financial Reporter, only 24% of British people can actually afford to retire. Furthermore, the same survey revealed that 89% of 50-54 year-olds said they don't know for certain what age they will retire, while 35% said they expect to retire later than they had originally planned.
If you plan to retire on a state pension then you may want to review your financial plans and budgets. The basic state pension rises from £113.10 to £115.95 a week this spring, but claimants only qualify for this amount if they have a full record of 30 years qualifying service in National Insurance contributions.
For many people this will not provide them with the income they need to maintain their current standard of living or to fulfil the dreams they had planned for their retirement.
Planning now may help you avoid any shortfalls in your pension later, and also help you to understand the options that are available to you.
Auto Enrolment ready?
If you own or run a business, you have probably already heard of and received information about Auto Enrolment, but do you really understand what this means for you?
Why have they been introduced?
In the future the UK will have an increasing number of pensioners, and with life expectancy set to continue rising, the burden will become financially troublesome for the country. The Government is determined to make sure workers plan properly for their retirement rather than rely solely on State pensions.
What are the reforms?
Since October 2012, employers have been required by law to:
Automatically enrol all their eligible employees not already in a good-quality pension scheme into a "Qualifying Workplace Pension Scheme" (QWPS) within one month of becoming eligible. This was phased in over a four year period starting on 1 October 2012 with individual staging dates depending on the number of employees a business has.
Pay pension contributions for every employee who does not opt out of the QWPS.
Every qualifying employee aged between 22 and the state retirement age must be enrolled into a work place pension, provided their income exceeds £8,105 a year.
By October 2018, it will be a legal requirement (punishable by a fine) for all companies to automatically enrol their staff onto a pension scheme, and pay a 1% minimum contribution towards it.
To discuss these points in further detail, or to understand when your staging date for Auto Enrolment is due, please feel free to contact us or you can email Sophie directly on sophie@chnfc.co.uk.
Clayton Holmes Naisbitt Financial Consultancy LLP is authorised and regulated by the Financial Conduct Authority, FCA number 485351.