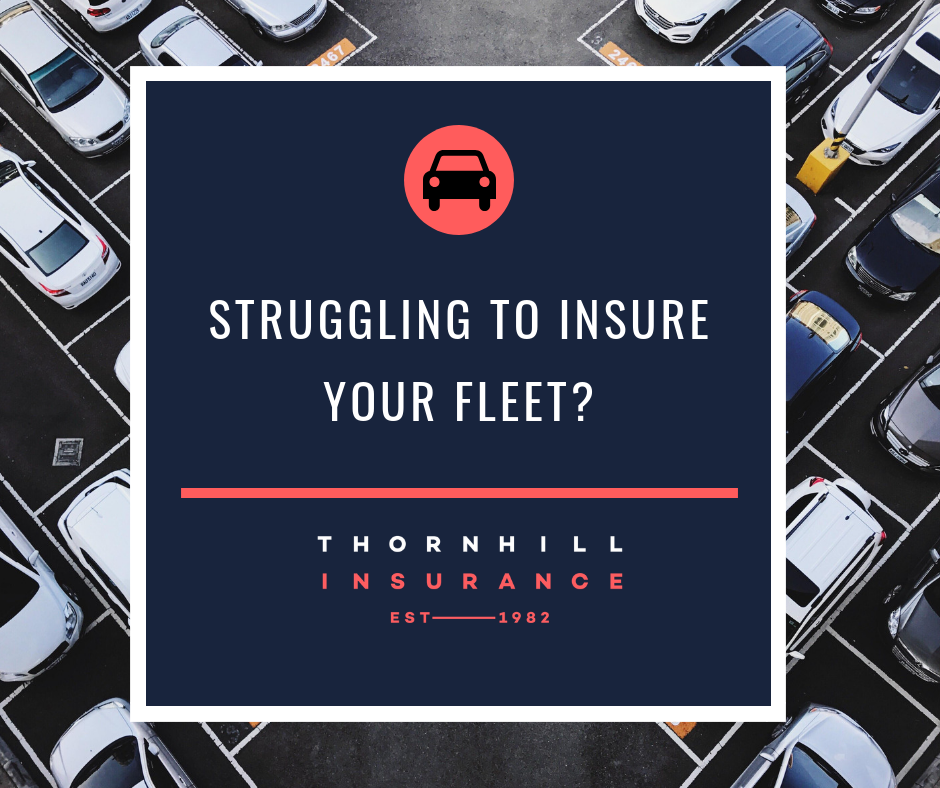 Product Information: Motor Fleet Insurance
Struggling to insure your Fleet?
Sorting out your fleet insurance has never been easy, so we at Thornhill Insurance are here to help with all your possible queries.
If your company has two or more vehicles we may be able to save you time and money by obtaining you a fleet quotation, so that all your company vehicles are covered under one single policy, with one renewal date.
We deal with a trusted panel of insurers who can make sure your vehicles and drivers are correctly covered for the best premium, tailoring to your specific needs.
Simple Actions To Help Reduce Your Premium
Go for smaller vehicles – the smaller the vehicle and engine size will result in smaller premiums
Keep vehicles in a secure locked garage/compound or off the road
The older and more experienced the driver the lower the premium, therefore drivers over 25 are cheaper to insure, where as an any driver policy will significantly increase your costs
Limit the vehicle use – i.e. no hazardous or toxic materials
Increasing the voluntary excess can reduce your premium
Put signage on your fleet to reduce the risk of theft
Covers Available
Comprehensive – Covering damage caused to your own or third-party vehicles and property because of an accident, be it fault or non-fault.
Third Party Fire & Theft – Covering all third-party vehicles and property against damage and covering your own vehicles against damage from fire and theft only.
Third Party Only – Covering damage to all third-party vehicles and property but giving no protection for your own vehicles.
Windscreen Cover – Covering both windscreen replacements or repairable chips.
Foreign Use – Covering your vehicles whilst driving on the continent.
Flexible Payment Options – We can offer numerous split payment options including direct debit or payment directly to our office.
Why not give us a call on 01924 499182 to speak to one of our experienced advisors to see if we can help reduce your motoring costs. and to read other interesting articles wrote by Thornhill Insurance, please visit our news page here!