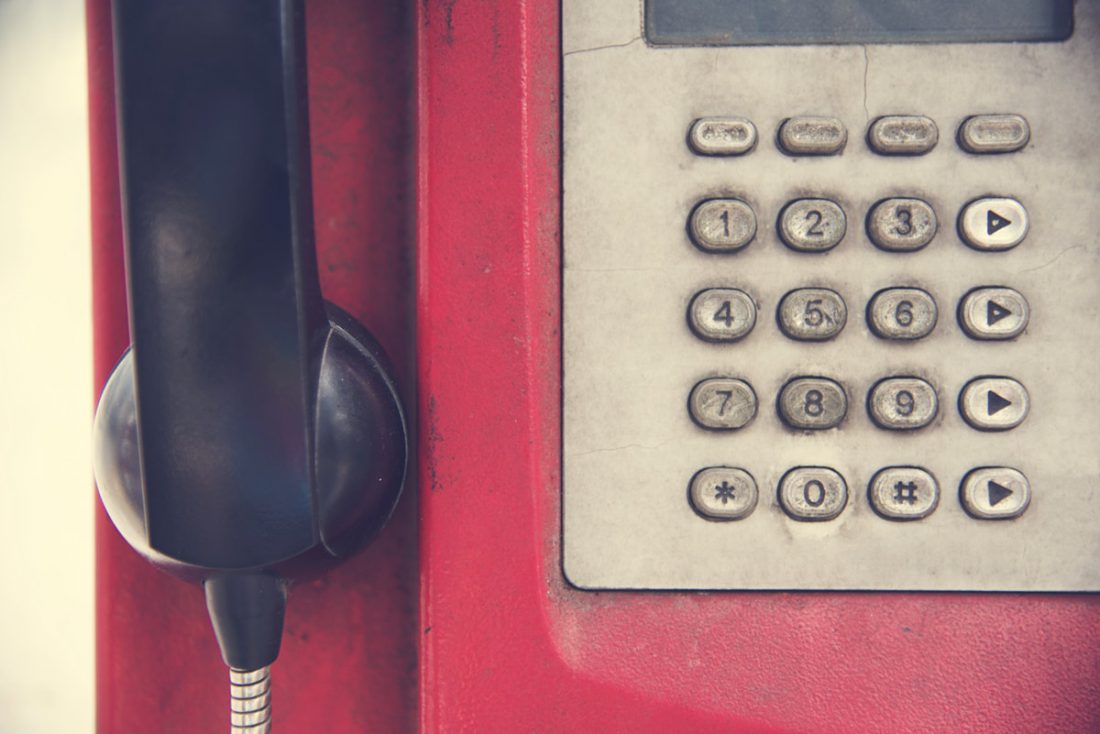 The importance of an ERN number
What is an ERN Number?
An Employer Reference Number or as they are often called, an ERN, is given to every business that registers with HM Revenue and Customs as an employer. It is a unique set of letters and numbers used by the tax man and others to identify a firm. It is often referred to on tax forms as an employer PAYE reference.
Why does the Insurer need my ERN Number?
 The Financial Conduct Authority (FCA) regulations require all insurers to collect information on all employers covered by an employers liability insurance policy, including details of their Employers Reference Numbers (ERN). This is in order to definitively identify at which firms an employee has worked at in the event of a claim occurring significantly after the event.
If you require to include Employers Liability Cover within your Insurance policy, the Insurance Company must be informed of your ERN number (Employers Reference number). Liability claims can be reported for many years after the policy has lapsed. This could be for example Industrial injuries such as Deafness due to exposure to loud machinery or Mesothelioma due to exposure to asbestos over many years.
The Employers' Liability Trading Office therefore require this information for all insurance policies which is available on a National Database and enables the identification of where an employee has worked to deal with any potential liability claims.
It is therefore compulsory for you to inform your insurer of your ERN number, as without it you will not have any Employers Liability cover.
 What does an ERN number look like?
An ERN number is split into two parts, a three-digit tax reference number and a set of digits that identify your business to HMRC. It will look like this: 123/AB12345.
Where will I find it?
You can usually find your ERN on any correspondence that you have had from HMRC relating to PAYE, or it will be in the Yellow Booklet that you will have received when you registered with HMRC.
It will also be on any P45s, P60s, P11/D's issued by your company or on most payslips. If you use an accountant, they will have a record of your ERN.
I don't think I have an ERN Number
There are some businesses which do not need to register for an ERN Number. If you cannot find the ERN, you can call HMRC Employer Helpline on 08457 143143 and they should resend the reference to you. Please note that this may take up to 10 working days.
There are a few exceptions to this, if you think you may be exempt, then please get in touch and we will be happy to help.
These are usually as follows:
Your employees earn less than £113.00 per week
Your business is based in the Channel Islands or the Isle of Man
You don't have any employees
If you would like to read other articles in relation to insurance, please visit our News page.