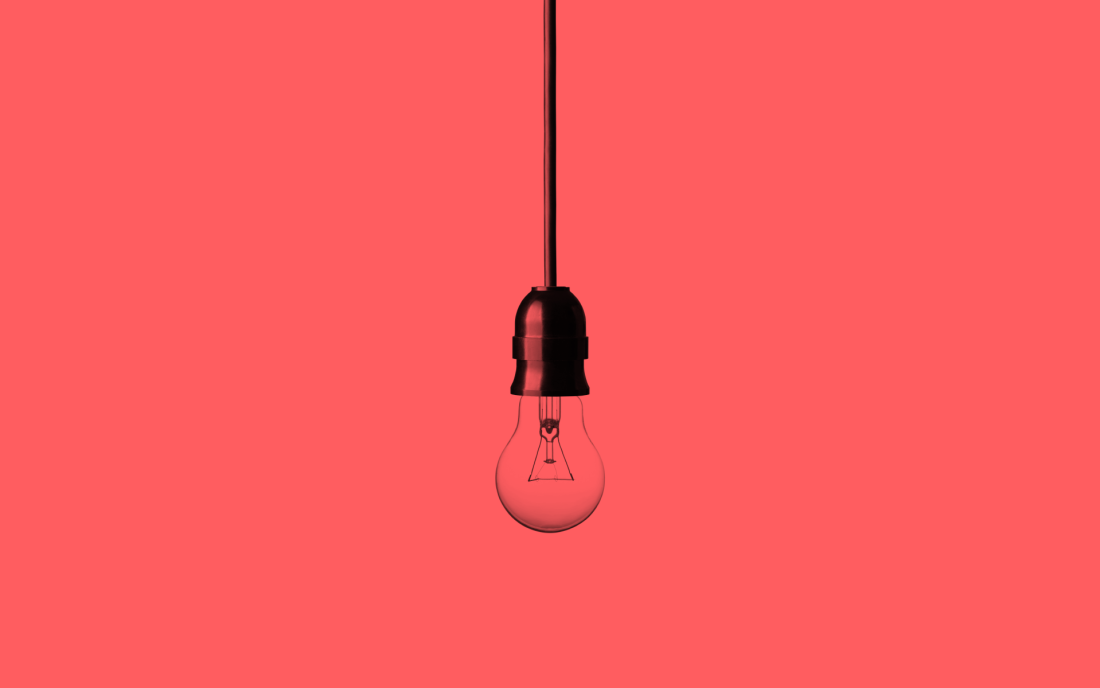 We are all set for the Insurance Act 2016
Thornhill Insurance are embracing changes for the new Insurance Act, ready for the effective date of 12th August 2016.
Our products will be compliant across all lines of insurance and over the coming weeks you will notice changes to the following as we ensure we collect all of the important information in line with the Insurance Act:
Statement of Fact
Key Facts
Policy Wordings
We are pleased to inform all brokers and direct clients that we have appropriate measures in place for the change in law and if you have any questions regarding quotes or renewals during this period, then please do get in touch. We are happy to assist via our Live Chat facility on our website, telephone or email.
We always strive to offer the very best for our brokers and direct clients, with our suite of products constantly evolving.
Rest assured, we have the Insurance Act covered.