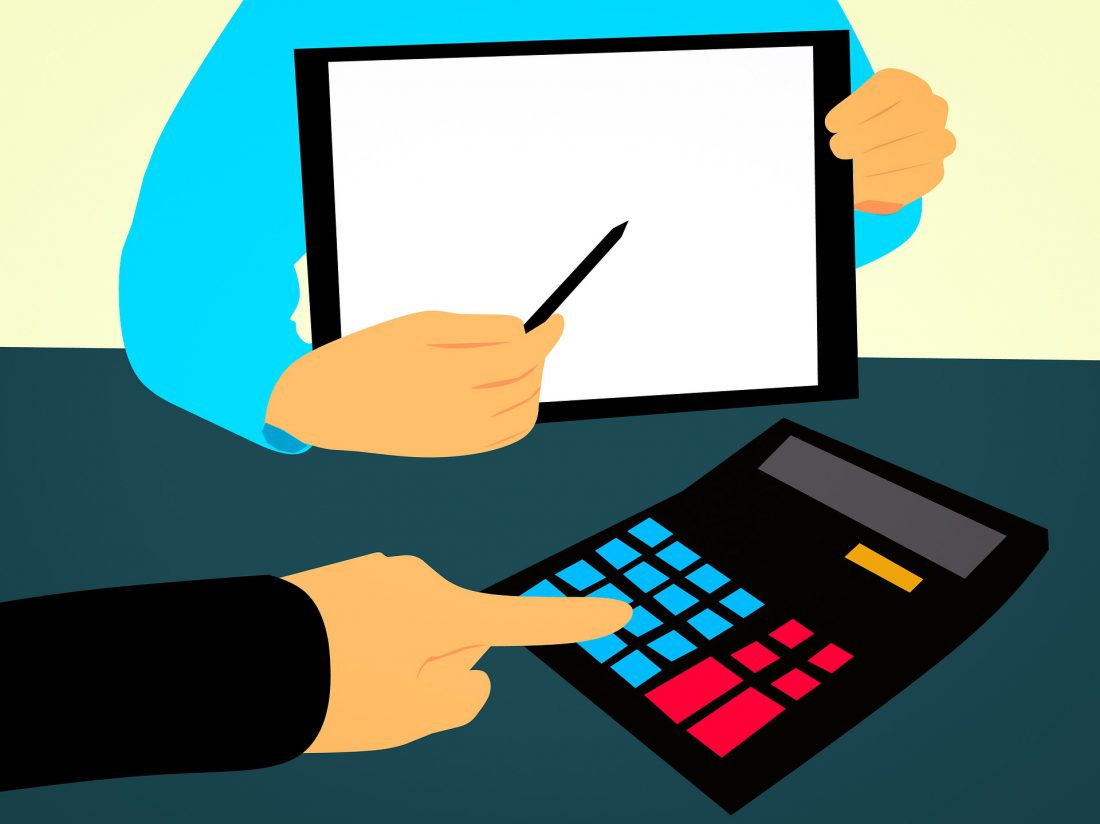 How IPT affects your Commercial Business Insurance Policy?
When looking at the premium for your Commercial Business Insurance Policy, one thing we must take into consideration and include is IPT (Insurance Premium Tax). IPT is a tax that is placed on all general insurance premiums which the government requires the insurance company to pay. As there is no form of VAT on insurance, IPT is known as something to substitute this in a way.
IPT doesn't necessarily affect all insurance policies across the board but it does apply to most, especially all Commercial Insurance policies.
This can affect the policy because once IPT is included into a premium in can have a significant impact on the overall cost of your policy. Unfortunately, there is nothing we can do regarding the IPT as this is a government standard. At Thornhill Insurance, however we do look across all our markets – so don't worry we do what we can to reduce the impact this has on your premium.
IPT has increased quite significantly over the past few years, especially for Commercial Business Insurance as in 2011 the rate was at 5% and we are currently at a rate of 12%, which is quite a big increase in 7 years as it has more than doubled since then. On a couple of occasions, we have since 2 increases in a calendar year!
So how does the UK compare to other countries? Well we actually now have the sixth highest IPT rate in Europe. Finland, however has the highest at 24%, so thankfully we are quite some way behind them.
There's no denying that a rate of 12% IPT on a Commercial Business Insurance policy will annoy many people, it's also unavoidable. So, whatever you do, don't be tempted to insure yourself and your business incorrectly or to even consider going without insurance at all! The consequences of doing so will far out weigh the 12% you will pay in IPT!
Why not visit our News section here for more articles from us!