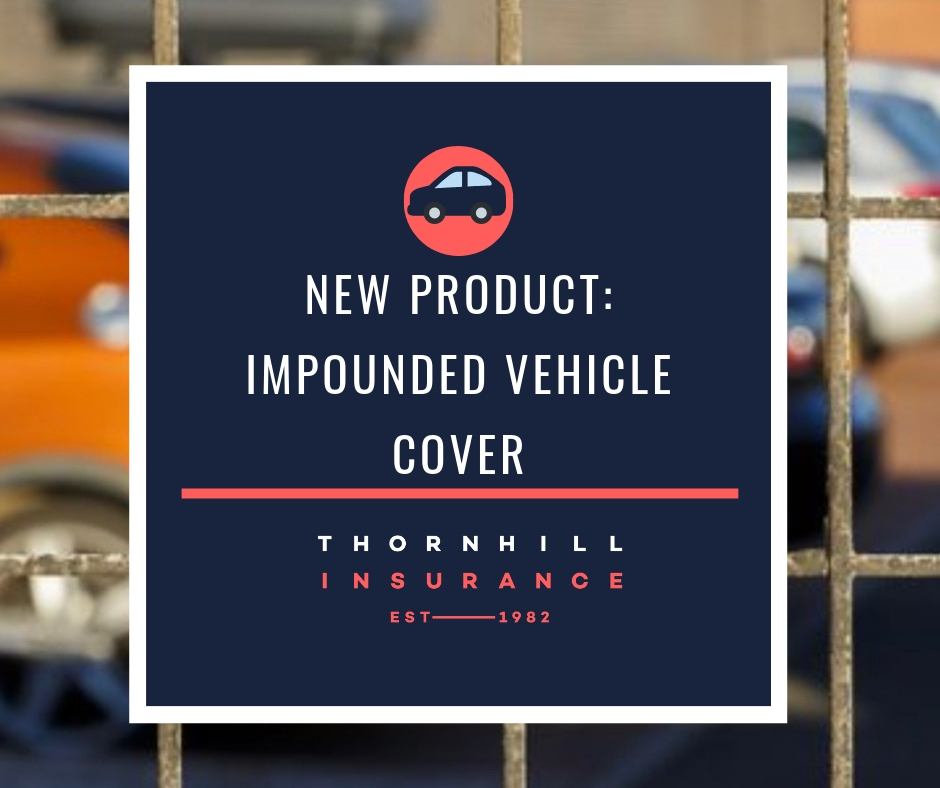 New Product: Impounded Vehicle Insurance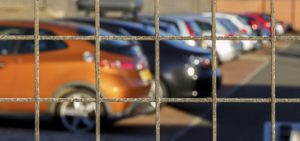 LUXURY supercars were among 142,000 vehicles seized by police last year in a crackdown on uninsured drivers, official figures revealed. Models hauled away included a Rolls-Royce, Maseratis, Ferraris, Lamborghinis and Porsches and BMWs.
The Motor Insurers' Bureau said that about 40 per cent of seized cars are crushed and higher value vehicles are sold off with the money raised going to police budgets.
Police first got the power to seize and crush the cars of uninsured drivers in 2005 after a Daily Express campaign.
Since then they have impounded 1.7 million cars and data supplied by more than 30 police forces revealed that last year 3,558 BMWs were seized – nearly 10 a day! The haul also included 2,982 Audis, 36 Porsches, 12 Bentleys, four Lamborghinis, four Ferraris, three Maseratis, three Jaguars and one Rolls-Royce!
Drivers can only get an impounded car back by providing proof of ownership and up- to-date insurance. They must also pay a fixed penalty of £300, a release fee of £150, plus a daily storage fee of up to £40 and get six penalty points on their licence. Many drivers never reclaim their cars, leaving them to be crushed or sold.
When can the police seize your vehicle?
The police can seize a vehicle if they think it's being used in a way that causes alarm, harassment or distress, for example careless or inconsiderate driving.
They can also seize a vehicle if they think it's:
• being driven by someone who does not have a proper licence or insurance
• dangerously, illegally or obstructively parked
• broken-down or abandoned
If your vehicle is seized there's a 'release fee' of up to £200 plus a storage fee of £20 for every day or part day and valid insurance must be in place to allow the car to be released.
If this happens to you, we can help arrange insurance to allow you to get your vehicle back before the costs mount further!
Please contact us on (01924) 499182 or info@thornhillinsurance.co.uk for further information.