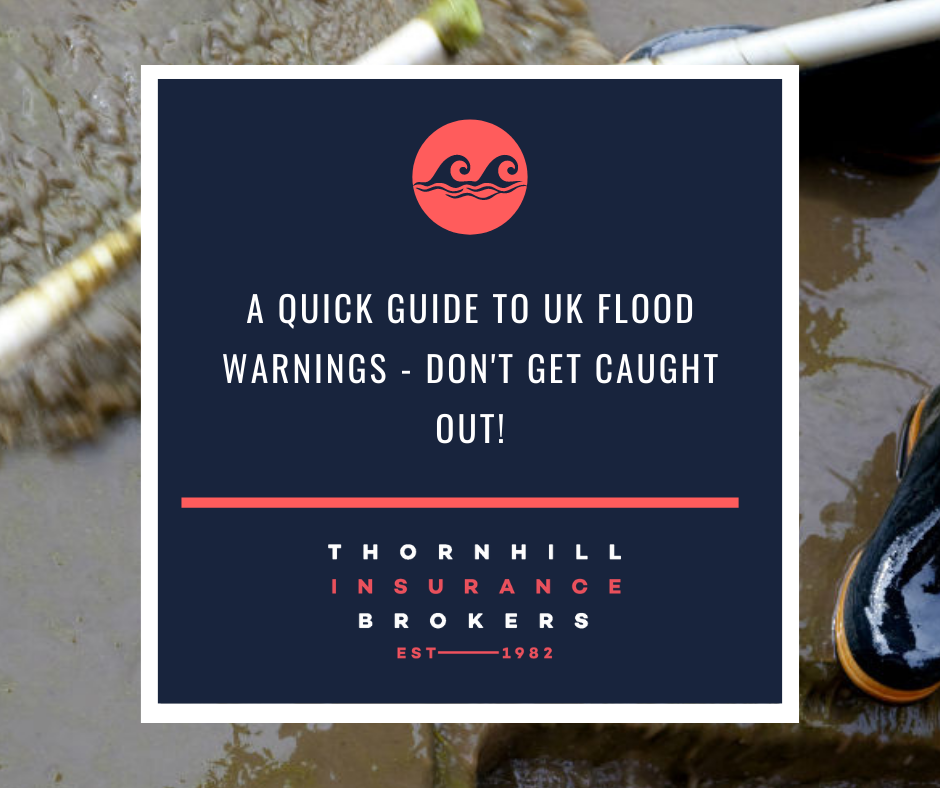 A quick guide to UK flood warnings – don't get caught out!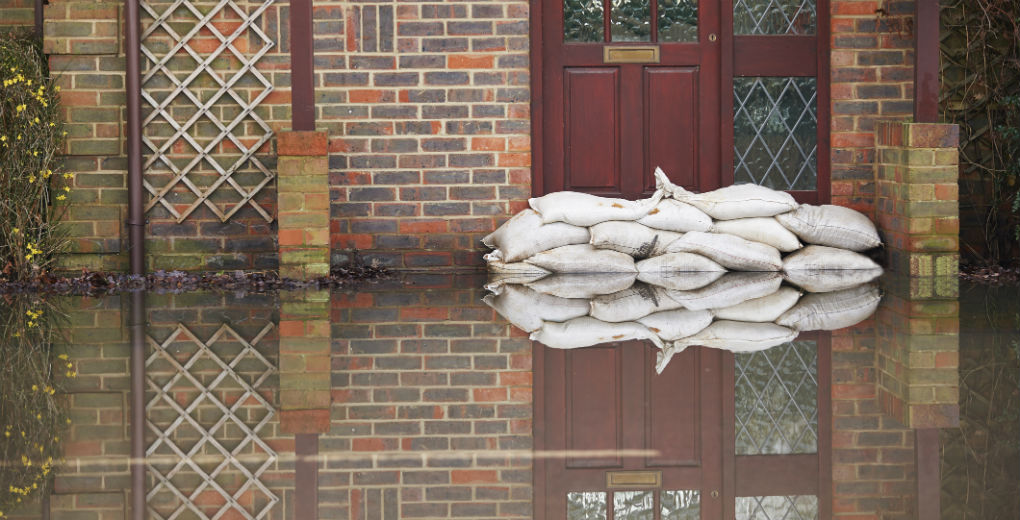 In the build-up to bad weather or storms like Storm Bella who visited us this Boxing Day the news is full of warnings about the risk of flooding. But what are these warnings? We've put together a quick UK flood warnings guide answering this question and to help you prepare for when flooding threatens.
What are the different flood warnings in the UK?
There are three main types of warning put out by the environment agency when there is a risk of flooding:
Flood Alert
Flooding is possible – be prepared
Triggers include forecasts of intense rainfall for rivers that respond rapidly and high tides with strong winds
Flood Warning
Flooding is expected – immediate action required
Triggers include high tides with strong winds and heavy rain forecast to cause flash flooding of rivers
Severe Flood Warning
Severe flooding – threat to life
Triggers include actual flooding where conditions pose a significant risk to life and/or widespread disruption to communities
Where to find UK flood warnings?
There are numerous websites that provide information on flood warnings. Unfortunately there is no one website for all of the UK, but services that cover each constituent nation. We've picked some of the best links:
England: https://flood-warning-information.service.gov.uk/warnings
Wales:https://naturalresources.wales/flooding/check-flood-warnings/?lang=en
Scotland: https://floodline.sepa.org.uk/floodupdates/
Northern Ireland: https://www.scribblemaps.com/maps/view/Northern_Ireland_-_Live_Flood_Warnings_Weather_related_incidents_/b5tcCpgGqK
Where can I get more information?
Want more information? Check out the Environment Agency's in-depth guide. It explains when the warnings are used and includes advice for individuals and organisations – which is available here. For information on commercial and landlord flood insurance that can help for areas that frequently receive flood warnings contact us Thornhill Insurance Brokers about our FloodFlash Insurance Options on 01924 499182 or info@thornhillinsurance.co.uk
Stay safe out there.