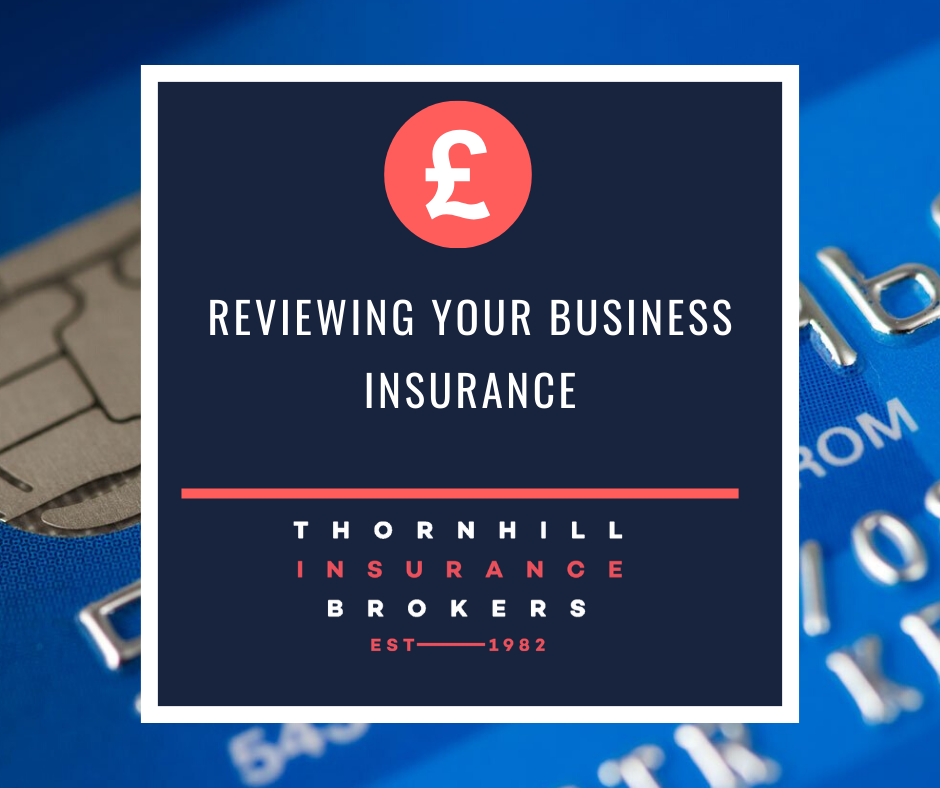 Reviewing Your Business Insurance
During these testing times many business owners are looking at cost saving options at a time when more than ever, every penny counts.
Insurance can often be seen by business owners as an inconvenience. Whilst they know they need it; they would rather spend the time or money on another part of their business. Having an insurance broker on board can often be one of the best decisions a business can make to help solve these issues.
At Thornhill Insurance Brokers, our job is to take the hassle out of finding the right cover at the right price, as well as providing expert advice to help ensure that your business is well protected from both traditional and emerging threats.
Here are our top 5 tips for reviewing your business insurance:
Be Selective
By choosing a knowledgeable broker, you gain vast experience and somebody working on your behalf to ensure your risk is placed with the right market. Not only will this help to find the best cover, often at a competitive price, your broker will do all the leg work for you and ensure that your insurance is marketed appropriately.
Present your business in the best way possible
Insurers give their best rates to businesses that can demonstrate they're well-managed and less likely to claim. You can't always control your claims history but there are a few things we can do to help secure the best rates. We can provide risk management advice to help with this.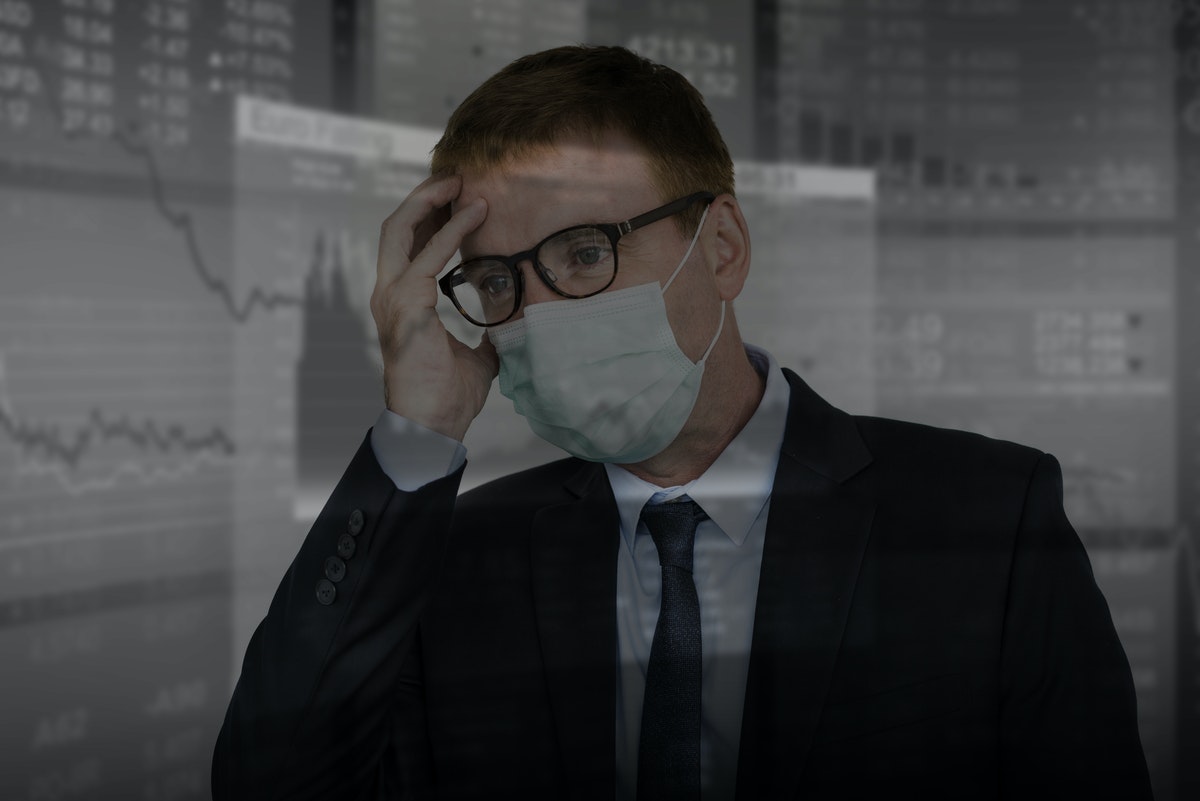 Focus on service rather than price
Like many things in life, you often get what you pay for with insurance. You can always find a cheaper price online with an insurer you may have never heard of, but are they likely to pay out if you need to claim and are the levels of cover what you need? Have you inputted all the information 100% accurately?
That's not to say you can't find a competitive price with a reliable insurer and as a broker, we can help with this. We can also share client testimonials with you as a guarantee of our service.
Discuss any changes
We often find that when we review the current arrangement for a business, there are potential issues with cover or changes to the business operation that may have taken place in the last 12 months.
A review can help to address these concerns and the renewal can be adjusted accordingly.
Conditions and Warranties
All insurance policies include some conditions or warranties that need adhering to throughout the policy term. By choosing a broker such as ourselves, these would be discussed and highlighted prior to policy inception. There is no hidden small print when placing business through a broker!
We are on hand to help with any queries at any time! Please live chat us through the site, email on info@thornhillinsurance.co.uk or call us on (01924) 499182.