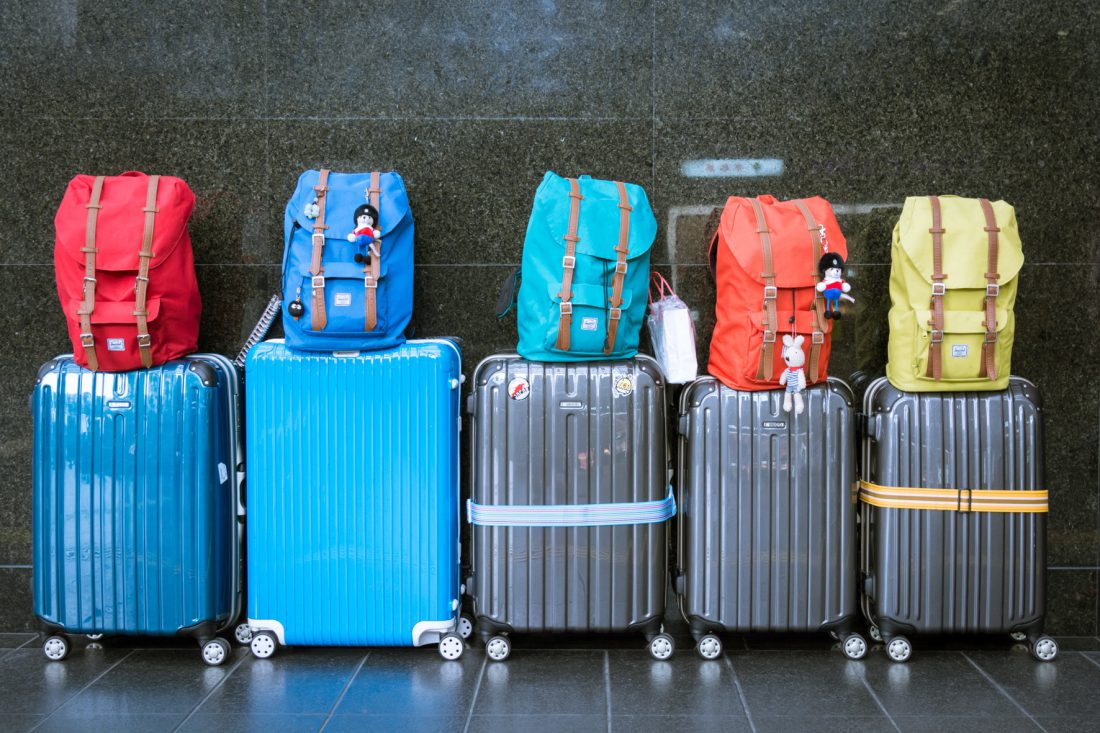 Stay protected this Summer with the correct Travel Insurance!
Travel Insurance
Your holiday should always start with travel insurance, so wherever you're going, give us a try at Thornhill Insurance and we will endeavour and find you the best premium available with a range of different insurers and excesses.  When it comes to travel insurance, we know our stuff and appreciate it is important for our customers to feel they are properly covered.
There are two main types of travel insurance, single trip policies, which covers the one trip or annual cover which covers you for all your trip's over the course of a year.  Annual travel cover normally works out more competitive if you take 3 or more holidays per year.   You can also choose to cover European or Worldwide destinations, with the latter being more expensive.
It is always advisable to buy your travel insurance as soon as you book your holiday, as one of the main benefits is cancellation cover, which means you will get a pay out if you can't make the trip due to unforeseen reasons, such as illness or injury.  Always check the cancellation limit when purchasing your cover as all polices have a maximum limit to which you can claim.
What is covered on travel insurance?
Cancellation and cutting short your holiday
Delayed departure
Personal belongings and baggage
Money, passport and travel documents
Medical expenses
Hospital benefit
Personal liability
Legal expenses
We have many insurers who can cover you if you have any pre-existing medical conditions.  It is always vital that you are upfront and honest about any medical complaints, as non-disclosures could result in your claim being rejected.   Most companies will also cover you if you are pregnant up to the 28th week of your pregnancy.
Travel insurance doesn't need to be complicated, so if you are not sure what you need to declare, then we are here to help make it easy.  Whether face to face or over the phone, give us a try.
You can obtain an instant quote from us below now!