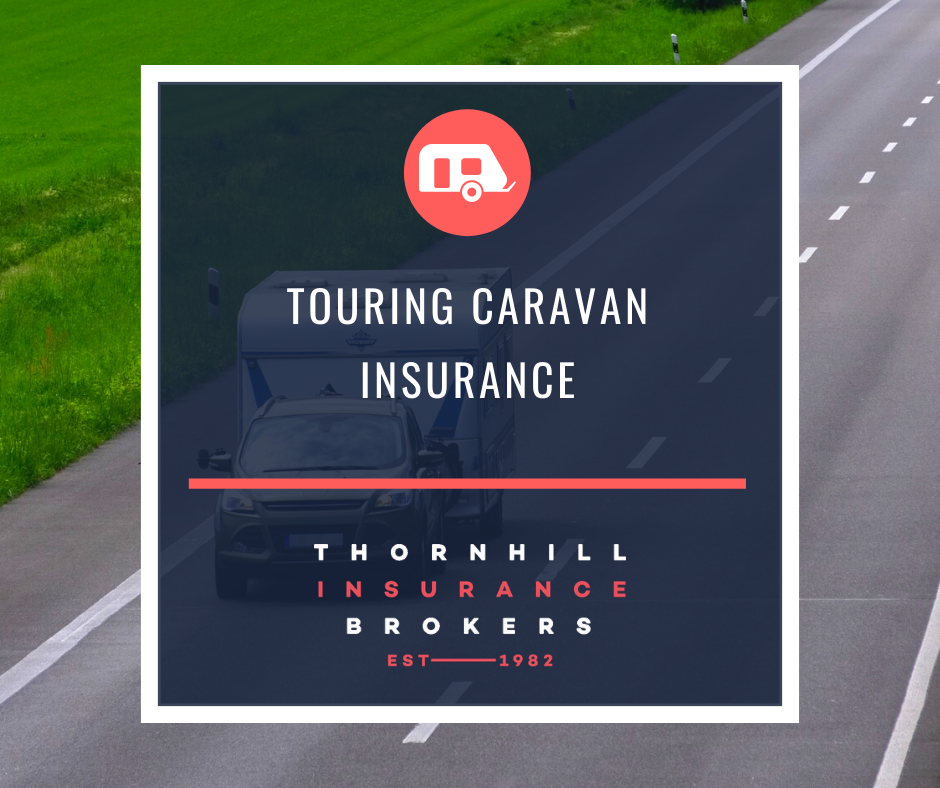 Touring caravan insurance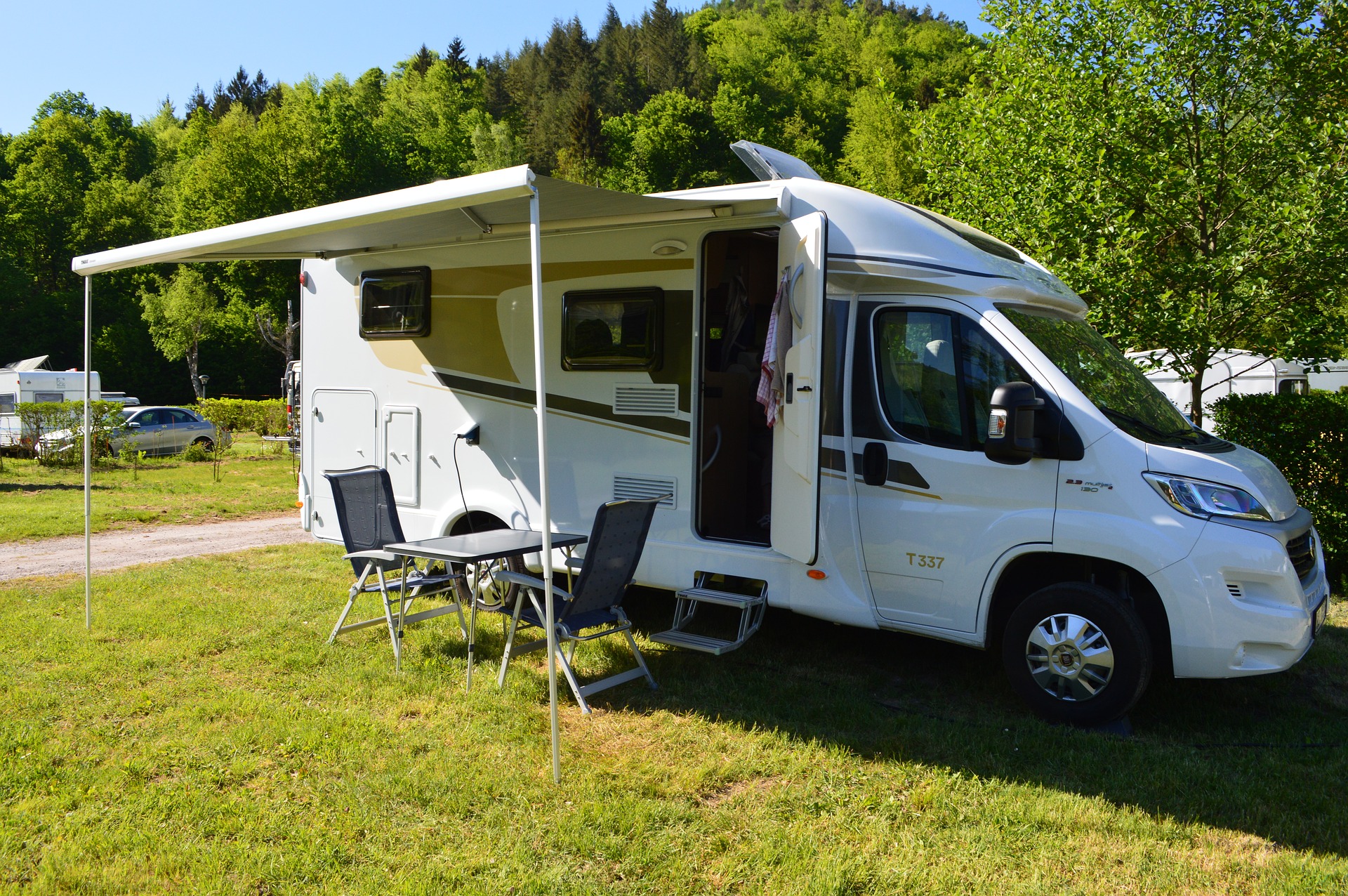 Due to current circumstances holidaying in the UK and caravan holidays have become extremely popular.
It is extremely important to choose a policy that suits your needs when it comes to caravan insurance.
Getting a touring caravan insurance quote is not just about finding the cheapest price – you will need a comprehensive policy that will protect your caravan in all situations. This means finding an insurance policy that covers your caravan when it is in storage, when you're travelling to your destination and when you've re-sited at a campsite.
Protection For Fire, Flood And Storm Damage
Theft And Accidental Damage Cover
Alternative Accommodation
Up To 300 Days European Caravan Insurance Cover
£2 Million Public Liability
'New For Old' Policies Available For Caravans Up To 15 Years Old, Even If They've Been Bought Second-Hand, Provided Sums Insured Are Sufficient
Accidental Damage
Optional Equipment And Awning Cover
Loss Of Use £50 Per Day Up To £1,500
Recovery And Delivery Expenses
Personal Accident Up To £20,000
Cost Of Returning Your Touring Caravan Home If No Member Of The Party Is Able To Drive Following Illness, Or Accident To The Insured
What if the Caravan is Lost or Damaged Beyond Repair?
If you are in an unfortunate scenario where your caravan is lost or destroyed beyond economic repair, then you will need either a 'replacement as new' or a financial payout for the current market value of your caravan.
​Discounts We Can Give:
No Claims Bonus Of Up To 30%
Alarm Or Data tag Discount Of 5%
Membership Of Any Caravan Club Discount Of 15%
 Excess:
Choosing the right caravan can be a daunting task, even if it's not your first time. To help you make sure you get the right caravan for your needs, we've put together some handy tips.
Caravans come in different types and sizes, and it's important to choose the most appropriate for your needs.
How many axles – single or twin?
Caravans can be fitted with either a single or a twin axle (one or two pairs of wheels). Having a single axle will help when manoeuvring on the caravan site – perfect if you're a beginner. If you have a smaller car this may be the choice for you.
Larger caravans need four wheels to bear their fully laden weight and having two tyres on either side of the caravan will give better grip and bring better stability. However, twin axle caravans are heavier so may only be suitable for larger towing cars.
How many people will it sleep (berths)?
Deciding how many berths you need is pretty straightforward; just think about how many people you normally take touring. Remember that you can sleep adults and children in an awning, so you may not need a larger caravan.
Don't be afraid to test any bed for length or comfort. Lots of caravans offer fixed beds as well as fold away beds – the bonus of fixed beds is that they don't have to be made up every night. The drawback is the amount of space they take up, although they do offer huge storage underneath.
Is your car suitable to tow?
The weight of your caravan should never exceed the weight of your car – your car manufacturer handbook should give you the maximum weight your car can tow. Basically, the heavier your car and the lighter your caravan the safer your outfit should be.
We recommend that the weight of your caravan with its contents should not exceed 85% of the car's kerb, or unladen, weight.
https://www.coastinsurance.co.uk/caravan-insurance/touring-caravan-insurance/
https://www.caravanclub.co.uk/advice-and-training/training-courses/caravan-towing-courses/
https://www.towergateinsurance.co.uk/touring-caravan-insurance-page