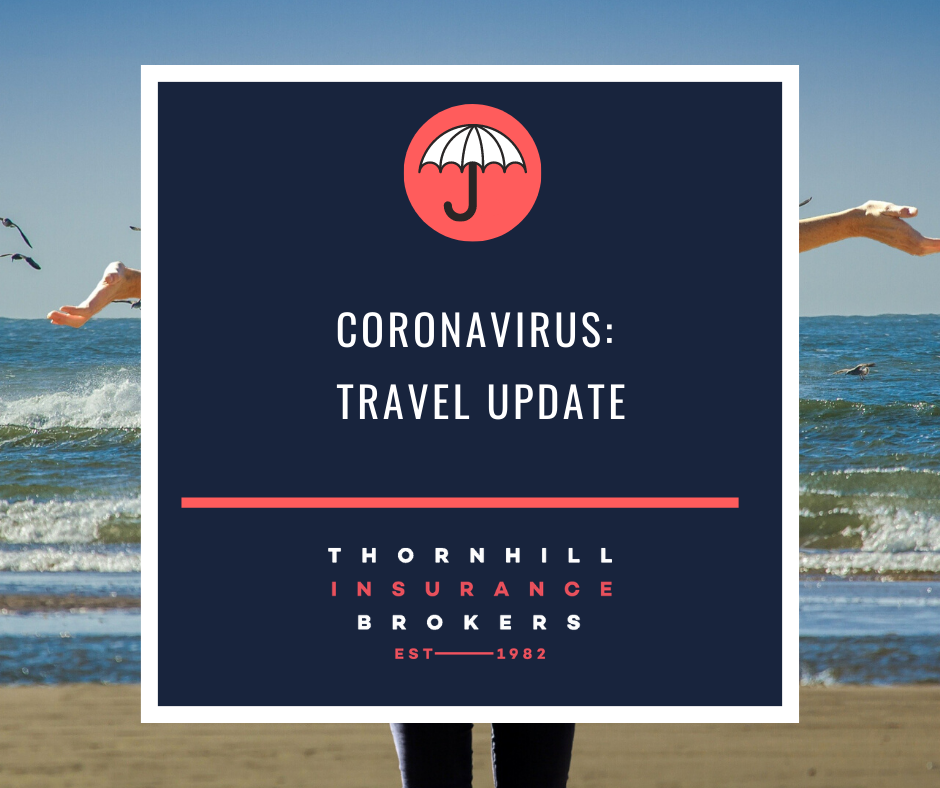 Travel Insurance and COVID-19: What you should know
With the FCO lifting travel restrictions and publishing a 'quarantine-free' list of places we can now visit, we are now seeing a significant increase in those arranging Travel Insurance, either for a holiday they already had booked, or one they now have confidence to book.
The Government has made it clear that these changes are subject to be retracted should the situation change and cases being to rise.
As a result of these changes, travel companies have already seen a steep rise in holiday bookings in 2020 with Andrew Flintham, managing director at TUI UK and Ireland, noting that they have seen bookings increase by 50% in the last week, compared to the previous week. These relaxed restrictions have been a welcome development for the travel industry.
In order to minimise the risk of the virus spreading in transit, travellers will be required to wear face coverings while travelling and provide the details of any addresses they will be staying at on their return.
Does Travel Insurance cover COVID-19?  
If you choose to travel to a country which is not deemed as safe by the Government, it's very unlikely that your Travel Insurance will be valid or cover you against any COVID-19 related medical claims.
As the Government gives the go-ahead for tourist travel to individual countries, it will depend on your particular policy and policy wording whether you're covered or not. While many Travel Insurers will include cover for illness and injury while abroad, some policies may completely exclude any claims that are related to the virus or will offer limited cover for certain types of claims, such as emergency medical expenses and repatriation.
At present, it's unlikely that you will find cover for coronavirus-related delays or flight cancellations should the country you're travelling to experience a sudden surge in cases – although if you have an existing policy in place, you may still potentially be able to make a claim for such a cancellation – this will depend on your individual terms and conditions.
The reason behind these exclusions is due to the increased level of risk that is currently associated with travelling abroad. The Association of British Insurers (AIB) points out that the purpose of Travel Insurance is to cover losses incurred by unforeseen circumstances and coronavirus no longer meets these criteria.
With this in mind we wanted to confirm that our entire panel now provides Emergency Medical Expenses (and repatriation) cover for Coronavirus, if a client was to contract Covid-19 while on holiday in one of the Government's safe list of countries.
This is an evolving situation and we're speaking to insurers every day regarding the type of cover people now need, so please keep an eye out for the next update.
End Supplier Failure Insurance (cover if travel or accommodation provider ceases trading due to financial failure) is also a hot topic and is available for you to add on to all bronze and silver policies and included free on all gold policies. Please ask us for more information!
We can offer:
Single Trip Travel Insurance for holidays up to a year in advance
Annual policies where you can defer start date up to 90 days
No Age Limit on single trip policies (certain schemes only)
Cancellation cover if made redundant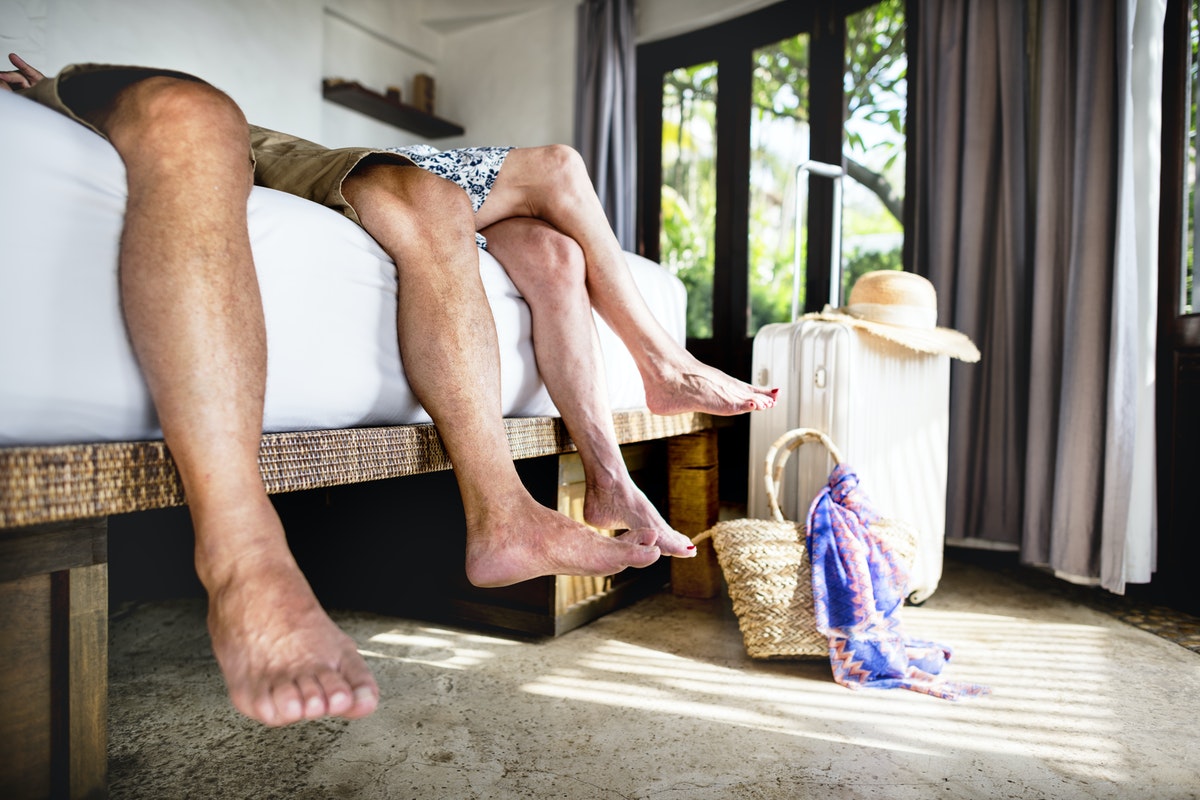 Advice for travelling abroad 
While it may be difficult to obtain the full scope of cover you may want at this time, it's important that you don't disregard the importance of having Travel Insurance in place for your trip.
At Thornhill Insurance Brokers, we can help you find suitable Travel Insurance for your trip and explain to you in simple and clear terms exactly what you are and are not covered for.
We can also offer advice on the measures you can personally take to better protect yourself during your trip. If you have existing cover in place, we can also review this to let you know of any potential gaps in cover.
To find out more, just call us on 01924 499182.