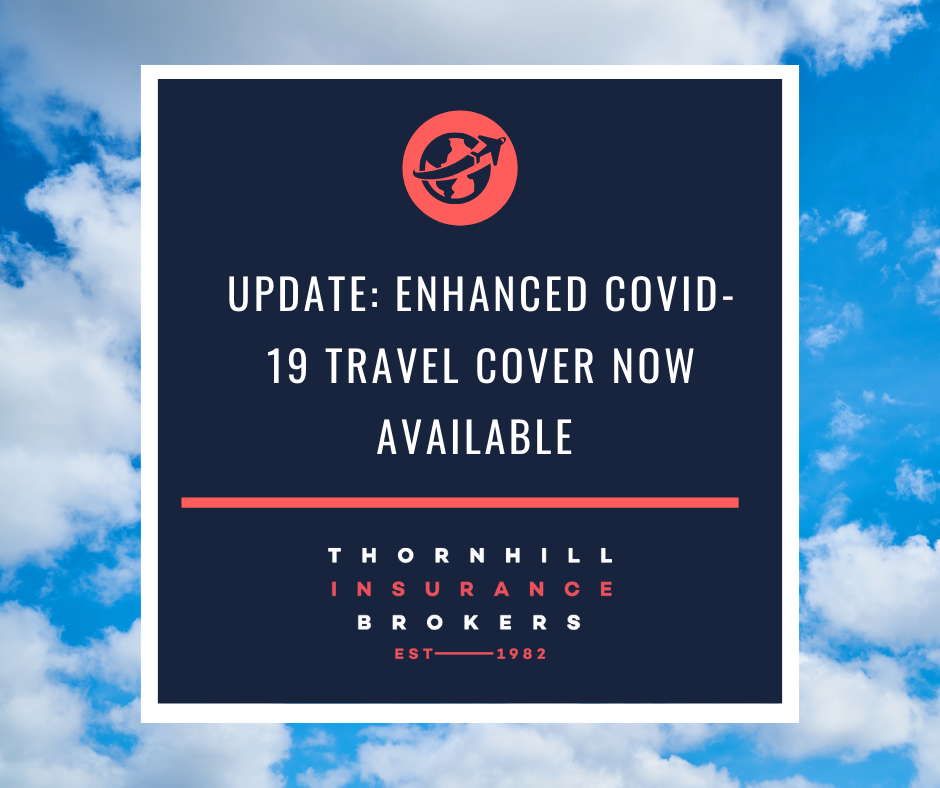 Update: Enhanced Covid-19 Travel Cover Now Available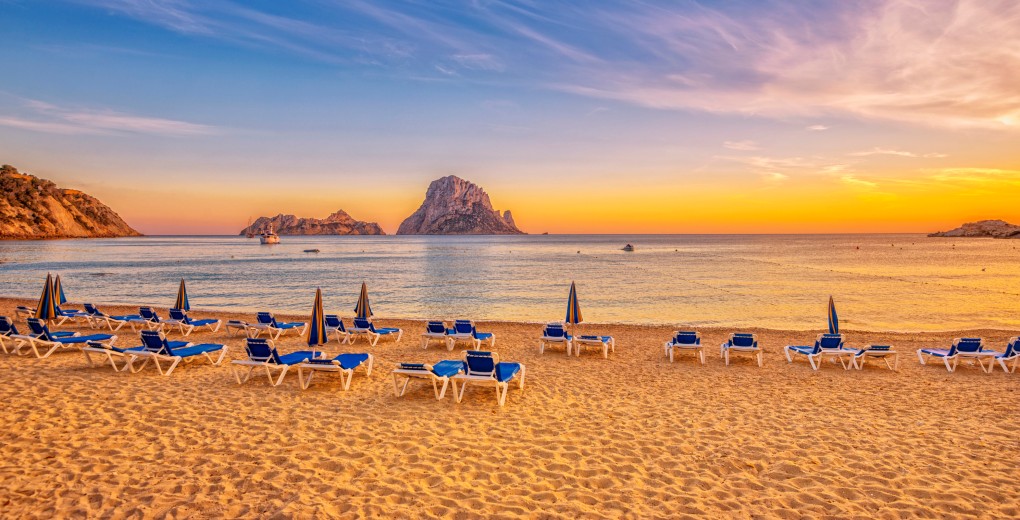 Recently the government have started to lift travel restrictions with some quarantine-free holidays looking to be back on the departures board. Despite recent turbulence the introduction of regional corridors and talk of airport testing can only be a positive when it comes to getting the world back travelling in the future!
Naturally, holidaymakers and travellers all over the country are concerned about the impact Coronavirus may have on their travel plans and their expectations of travel insurance changing.
That is why we at Thornhill Insurance Brokers are pleased to announce recent updates that will help you with your Travel Insurance and give you some sense of security during these uncertain times. We can now confirm that every insurer we quote with provides Emergency Medical Expenses (and repatriation) cover for Coronavirus when abroad.
Other benefits we can now offer you within our travel insurance?
Coronavirus Cancellation Cover: Yes, you read that right, if you are due to travel and test positive for Covid-19 and therefore cannot travel.
Optional Denial of boarding extension: If you are denied boarding at the airport due to Covid-19*
Quotations up to 18 Months in advance: We can now offer single trip quotations up to 18 months in advance, Summer 2022 here we come!
Top up baggage cover: Need extra baggage cover on your travel insurance? No problem we can now offer up to £4000pp with a £1000 single article limit cover.
In addition to the above, don't forget we can also offer:
Cover for hundreds of pre-existing medical conditions.
Cancellation if made redundant.
End Supplier Failure Insurance: This is free on all gold policies or you can add it on to most bronze and silver polices for an additional premium.
We compare multiple insurers all in one place and we only need to take your details once! Saving you time and effort, we will do all the work for you and you can begin to relax for your travels.
Please note each insurer and their policy cover does vary, should you need a particular section of cover. For Example: You work in a high risk job where contracting Covid-19 is a high possibility therefore you would need the Coronavirus Cancellation Cover in case you test positive before you go, please notify one of our team members who will happily ensure this is included within the quotation we provide for you.
If you are planning to travel, already have a destination booked or simply need some advice on travel insurance contact Thornhill Insurance Brokers on 01924 499182. Our team would be happy to help!
Cancellation caused by a change in the Foreign and Commonwealth Office (FCO) advice to advise against all or all but essential travel due to COVID-19 or any other pandemic.  If you travel to a destination where the government has advised against all or all but essential travel, our policies will not provide any cover. Please check the latest government advice before you travel. www.gov/foreign-travel-avice. You should always read your policy wording, paying particular attention to what is and what is not covered under all sections